Business Opportunity or Social Trap behind the "Lonely Economy"?
Reporters / Xin-Pei Cai ,Ya-Chu Yang, Shin- Ying Wu, Yi- An Chen
The term "Lonely economy" implies that people can relieve their loneliness through on-line services, such as dating apps and live streams. According to Taiwan's Ministry of the Interior, the number of Taiwanese who live alone was nearly 3.05 million in 2020, which accounts for over 34% of the total number of households in Taiwan. This indicated that Taiwan has gradually entered the era of "single society", with many people living on their own, such as divorcees, single parents, and affluent yuppies. The single society has in fact made many people aware of the huge business opportunities behind "loneliness" or the lack of human connections. Is a lonely economy an antidote to modern peoples' loneliness, or an addictive drug that cannot actually satisfy their psychological needs?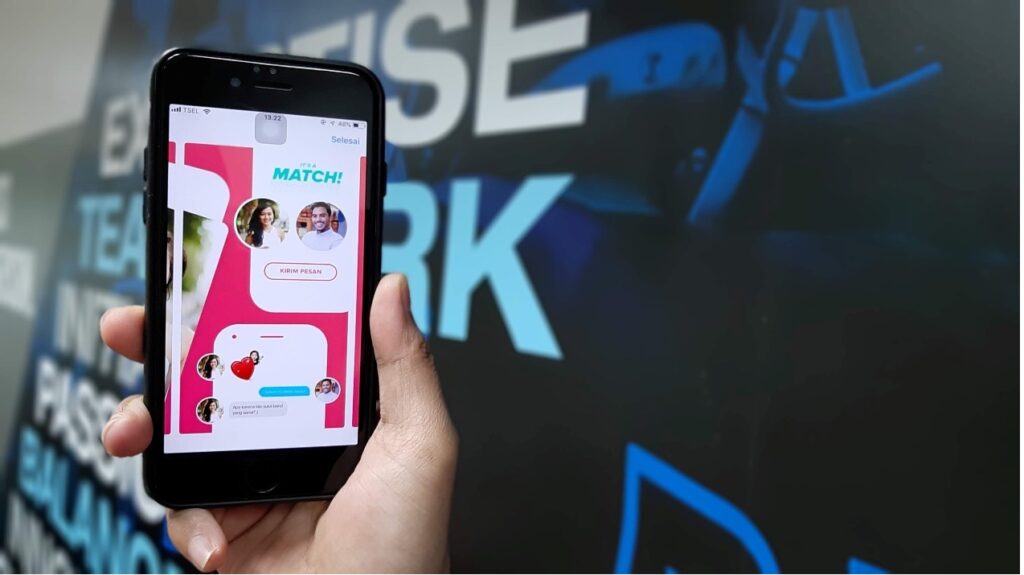 Curing loneliness could be difficult. But now, more and more companies capitalize on this demand. As a matter of fact, the concept of membership systems for live streams and dating apps such as RentA Friend apps have emerged because of the "lonely economy". While the audience watches the live streams, virtual gifts can be purchased by the audience for the streamers. After the live streamers receive the gifts, they will be more eager to interact with the audience. On the other hand, dating apps like Tinder and TanTan can likewise be upgraded to a membership status by charging different subscription fees. For example, to increase the chances of matching by three times and have convos or conversions that last 70% longer, people who sign up for SuperLike can enjoy a potential match and know where they stand in the match as their profile will appear in the other party's swipelist with a bright blue border and star, highlighting that they are super liked by others. If they "like" back, it's a match. Also, people who use Boost will be able to maximize the time and match potential if they subscribe. They can be among one of the top profiles in the user's area for 30 minutes, thus increasing their chances for a match, as they can get up to 10 times more profile views. Subscribers can see who swiped right to "like" them before they "like" the other parties. Then, they can decide whether they want to swipe right back to like the person or not. These functions of dating apps with different subscription fees can help people pair with those they like.
Sunny, who has experience in subscribing to dating apps, said that she had been longing for a relationship when she was a freshman in college. With no experience in romantic connections, she began to use dating apps such as Tantan, Tinder, and Goodnight. At that time, she would open the apps during her free time, swiping left to "dislike" unsuitable candidates and swiping right to "like" the ones who impressed her.
New methods of making friends may not satisfy one's psychological needs 
Another user of dating apps, Chen, started to use these apps recommended by some of his friends after he has been through some tough breakups with his previous girlfriends. He admitted that he can get temporary satisfaction while using the dating apps, however, in the long term, he still needed to have more interactions with  people in the real world. In other words, as a dating app addict, he is left desperate for more human contacts.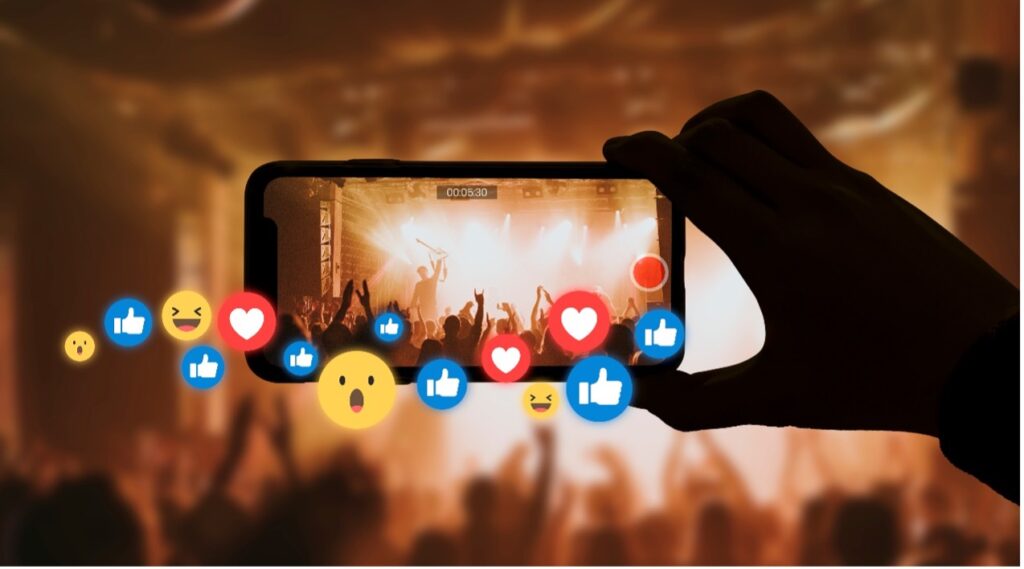 Goodnight, a dating app that was founded in 2015 by two college students in Taiwan, is different from other dating apps in the market. Its main function is to help users "make friends on voice chat". Qiong-wen Zhang, the marketing manager of Goodnight, explained that its chat mechanism is different from those of the popular dating apps. The system will randomly match a person to chat with the user for seven minutes without knowing the other person's appearance. When the time is up, if the user wants to get to know the person more, he or she can hit the "like" button on both sides, so that both of them can be paired successfully. In the same token, if the users do not like each other, they can no longer meet the other party on the platform after hanging up the phone.
The reason why Goodnight uses "voice" instead of "texts and photos" to facilitate interaction is that there is no need for the users to worry about struggling to choose a good-looking and attractive photo for the match. Also, users don't need to think about how to make their introduction more humorous to attract others' attention. To top it all, the prosody-which includes the speaker's pitch, volume, speed, and rhythm-not only captures the listener's attention, but also allows people to grasp the emotions and intentions of the conveyed message, which aims to be more efficient in establishing emotional connections. The most impressive thing about Goodnight is that the seven-minute chat limit also makes every user cherish each call even more.
Based on her experience of using Goodnight, Sunny said that it is easier to feel connected to a person through listening to the voice. But there are also situations wherein the person's appearance doesn't match the voice. Sunny admitted that if she wants to develop a relationship, appearance really counts.
Is lonely economy a double-edged sword? 
With regards to the concept of lonely economy, Zhang explained that the revenue generated by dating apps mainly comes from the singles. By providing this group with the experiences of online dating, they can make a profit from it. She believed that dating apps can help the lonely population meet other people to relieve their melancholy. But the main issue is: what kind of relationship are these singles seeking? If the singles want to have mutual feelings through dating apps, hoping that the other party will respond to all of their emotional needs and keep them company, these dating apps may be unable to meet their needs, as most intimate relationships are built through genuine human contact. Dating apps can help them make new friends, but it does not mean that they can permanently say goodbye to their loneliness.
Chen said that worst of all, dating apps are like drugs. Users can meet or reach out to a lot of people by using dating apps, but the friends they made on the internet are unlikely to be with them in the long run. Therefore, he believed that the happiness brought by the dating apps is temporary. Moreover, when the bond between the users becomes weak, the only thing remaining could be sheer loneliness.
Sunny also shared her views on the lonely economy, saying that she believed that this is a trend accelerated by social distancing measures and government lockdowns in time of the pandemic. In the past, people used to communicate face-to-face, and they truly cared about interaction with other people. But nowadays, people conduct their social activities using their smartphones or through the internet. In other words, people are more likely to feel lonely because of the lack of human contact, media fragmentation, political polarization, and social media hostility, all of which caused the so-called "loneliness epidemic".
Furthermore, Sunny mentioned that watching live streams and interacting with the streamer is also a product of the lonely economy. Netizens can give gifts or money to the streamers online so that the streamers can interact more closely with them. But once the livestream ends, their relationship will also disappear. She believed that during the period without livestreams, the feeling of loneliness will be magnified so that people will look forward to the next stream. She thought that people's loneliness is like an endless whirlpool that is difficult to escape.
"The lonely economy not only relieves loneliness but also creates loneliness," Sunny sighed. She believed the market for a lonely economy has already sprung into action, and the means by which companies capitalize on this demand can be somewhat dystopian since people who are lonely may find their suffering to be existing instead of having their needs satisfied.