Modeling: All that Glitters is not Gold
Reporters / Wu, Jin-Yu, Sofia Efimenko
Models, like public entertainers, always appear glamorous on the screen. It is a profession that many girls have dreamed of or aspired to, and the public often look at this occupation with the stereotypical impression that it is a jet setting lifestyle from one fashion show to the next.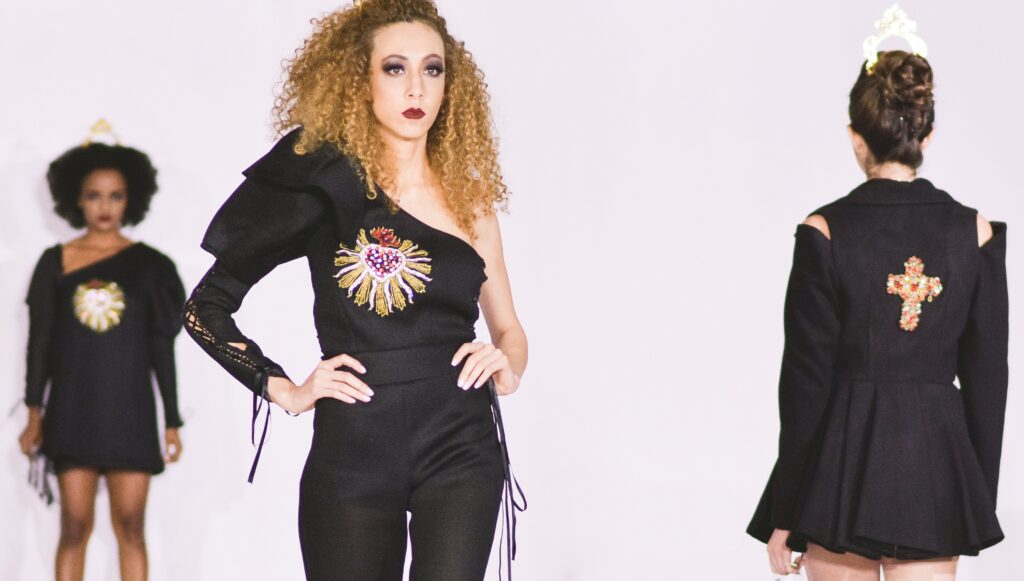 First step towards becoming a model
Sasha, a model from Russia, recalled that at the age of 15, a model scout found her and took her to several shoots, which led her to receiving her first contract from Japan. Sasha remembered that her mother had considered sending her to model school when she was a child but had given up because her father objected. 
Sia, also from Russia, said that she began her career as a makeup artist at the age of 17. At one shooting, the model didn't show up and Sia was asked to replace her. It was her first shooting experience at the photographer's request, after which the photographer sent her photo to a model agency and they offered Sia a contract.
Milana, a model agent from Matryoshka Model Agency, pointed out that the ideal age for girls to start a modeling career is 13-14 years old, but over the course of the past two years, and the COVID-19 pandemic this has changed. Now, models shouldn't be younger than 16 or 17 years of age.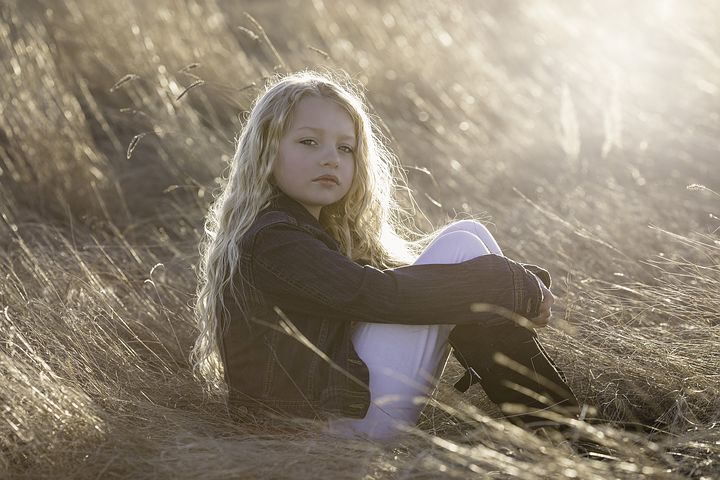 Journey around the world as a model
Sia listed some benefits of being a model, such as traveling to many countries, meeting people from different cultures, learning foreign languages, and even having the opportunity to live in different countries and ultimately choosing one's favorite country to settle in.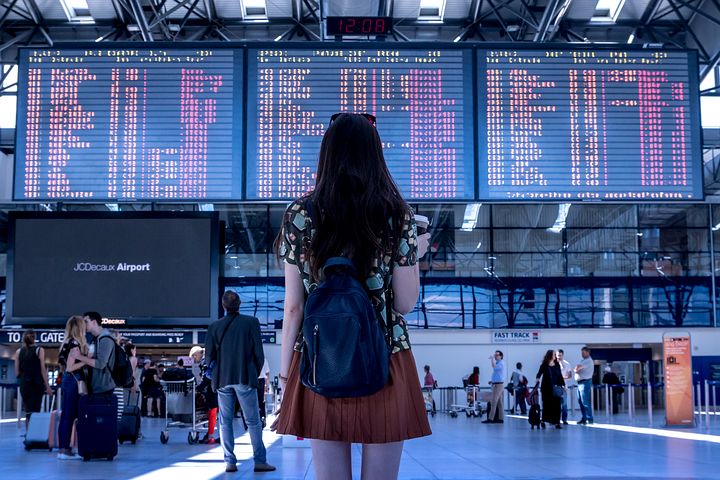 Sia got her first contract at the age of 18 and went to become a model in Osaka, Japan. She said she had never been to any Asian country before. After that, she also went to China, Taiwan, Thailand, Hong Kong, Singapore, Indonesia, and finally chose to settle down in Taiwan. "After working in many countries, I didn't find a place where I would feel at home more than in Taiwan," Sia said.
Sasha also had her first contract at the age of 16 and worked in Japan. When she was 19 years old, working in a model agency in Shanghai, she met the director of an agency from Taiwan. "Sasha, you must come to Taiwan," the director said to her. But Sasha was told that Taiwan is more difficult to work in than in China. A year later, however, she met another girl who told her how amazing Taiwan is. On the first day that she came to Taiwan, she said to herself, "Why didn't I come earlier? It's such an amazing country!"
Sasha also mentioned that after working in China, Japan, South Korea, and Thailand, she was very impressed by life in South Korea, because she thought that Seoul was very beautiful, but what really shocked her was that they have heated floors inside the apartment.
Although models can travel to different countries, "it is not easy to have stable friends and feelings, and once they get used to going to different countries every two to three months, it is a bit difficult to settle down," Sia said. The life of a model can be excruciatingly lonely because people come and go so fast and it is hard to build relationships.
Professional Appearance of Models
Generally speaking, models give people the impression of having slender figures and beautiful faces, appearing on the catwalk or in fashion magazines. Working in a world obsessed with eternal beauty and youth, models have a career that is far more demanding than one may think.
"I can tell how much weight I gained or lost by just looking in the mirror. I know how to adjust my attitude and the way I walk and even talk to the outfit I am wearing, and I can even control the way I look and my shape every single day," Sia said. Also, after becoming a model, she used to compare herself with other girls, but after being in the profession for a few years, she realized it's pointless to do so.
Sia asserted," I think it's a part of the professional appearance, but it is not okay because it messes with your mental health." She even pointed out that she had never met a model without an eating disorder. She had seen some models on stupid and crazy diets, trying to lose weight all the time when they don't need to lose anything. She had also met some models with serious eating disorders like bulimia and progressed anorexia. Many models also suffer from depression and hormonal problems.
Sia is no exception as she has eating disorders for many years. After treatment, she tries to maintain a healthy diet, engage in physical activity, and have a strict sleep schedule to keep in shape. "Being an interesting person is much more important than being pretty even in the fashion industry because that is how you get to be remembered," Sia said.
No more stereotypes in the modeling industry 
Milana said that the most erroneous impression among the public is that modeling is easy, as the model can have quick earnings, since nothing needs to be done, except for them to stand beautifully in front of the camera.
Sasha advised girls who aspire to work in the professional modeling industry, "to believe in your inner voice, have self-confidence, listen to what your agency tells you, and be friends with your agency." She also mentioned that no one can guarantee whether models will make money or not, and there is always the risk of not being able to meet the requirement of a client at castings. "If you're not ready, choose another job," Sia said.
"The modeling industry is like a different world. It's a world where everyone knows each other, if not directly, but through other people. You are given an amazing opportunity, with many chances to see the world. It is a profession that can teach you a lot about life," Sasha said when speaking of her profession as a model for almost ten years.
Just as every coin has two sides, people's views about the models are mixed. Some might think being a walking mannequin is exhausting, while others think the job as a model really pays off. Not only are models recognized, they also enjoy monetary benefits and get to travel across the globe. To top it all, models get to wear outfit from well-known brands and get to become new people with completely different personalities through different work environments. Chance favors the prepared mind, if one is determined to enter the modeling profession, she needs to accept and take on both the bad with good within this career.